The benefits of aluminum foil lunch box in life
The development of aluminum foil lunch box in the need of environmental protection in the social phenomenon, not only to comply with the development of the society, but also has the trend of continuous innovation.
The use of tin foil lunch box has brought convenience to people's life, and this is exactly the main factor for the continuous development of tin foil lunch box sales market.
Let's talk about the benefits of tin foil lunch boxes and tableware for our life.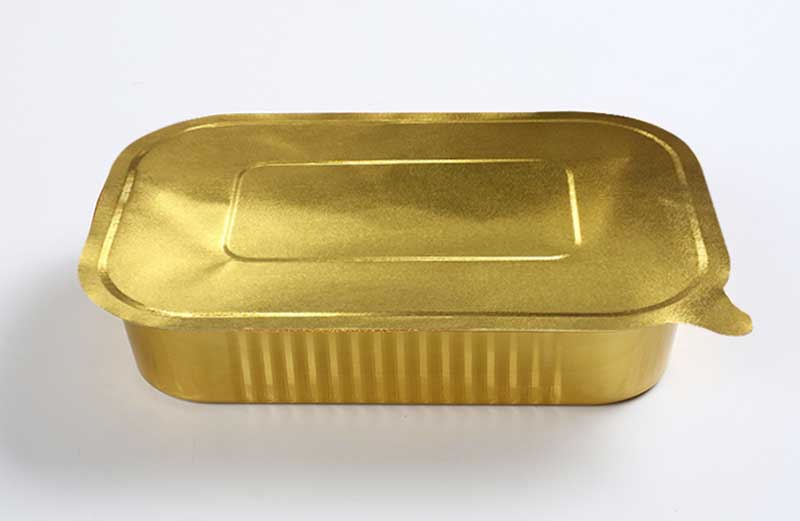 1.Saving manpower is because of one-time appearance, which can save time and manpower for some restaurants, which is very beneficial.The benefits of aluminum foil lunch box in life
2. For some restaurants, using disposable tableware is not only a health problem, but also a good choice for some restaurants that are not proficient in washing technology.
3. The larger feature is hygiene, not only can be used in restaurants, but also can be used in hospitals, because hospitals use more disposable, and more common.
4. In fact, disposable tableware is also environmental protection tableware, because it is recyclable and can be used to make some industrial products after use.
5. In the dining room with disposable tableware, very sanitary, do not use back and forth use of tableware.
These are some of the benefits that tin foil lunch boxes bring to us in our daily life.
"Recommended reading"